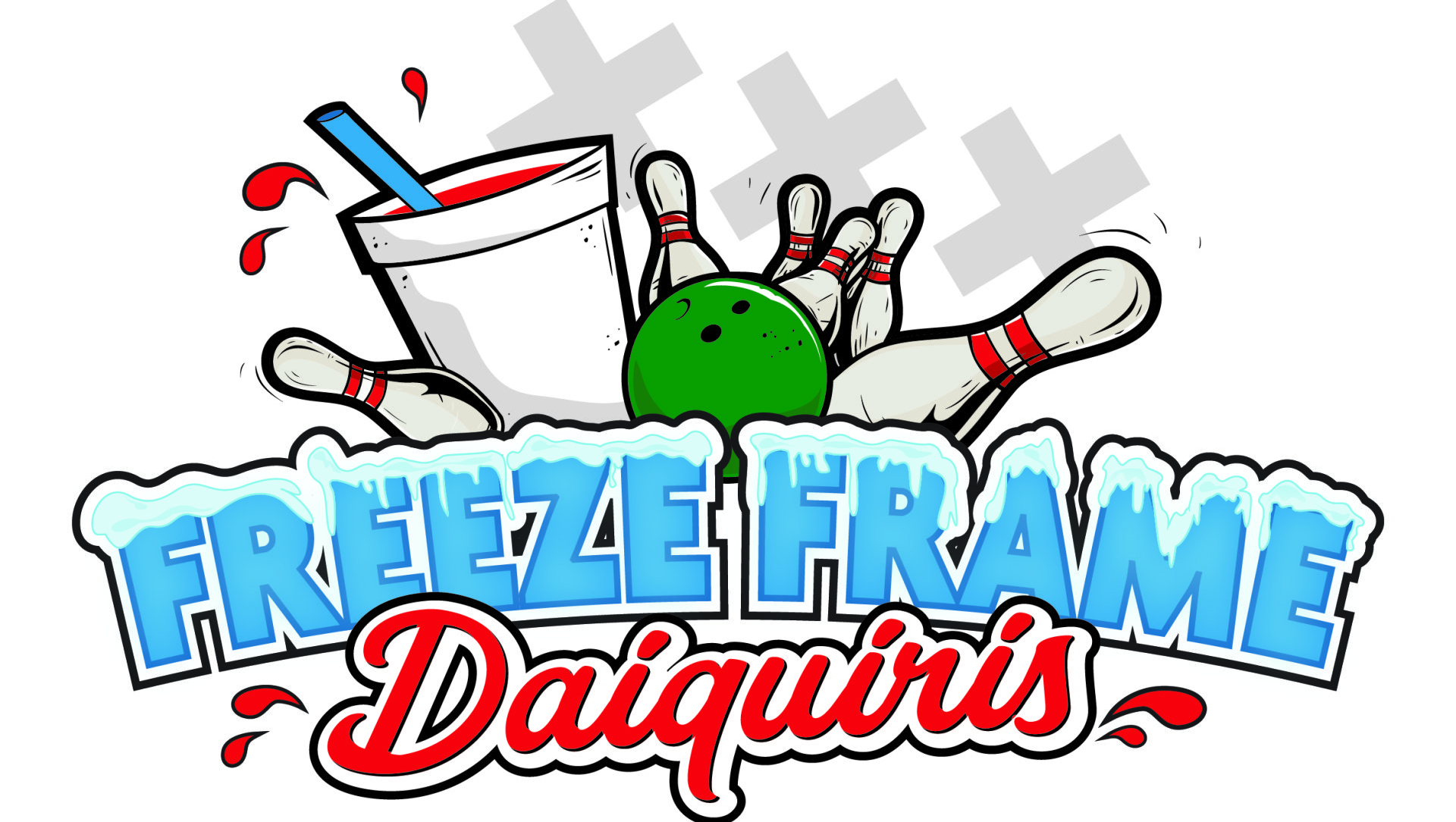 NOW SELLING GIFT CERTIFICATES!!!
Our Daiquiri Menus
Get ready to give your taste buds a seriously refreshing ride. We've got a couple dozen classic and unique daiquiri flavor combinations, including our limited edition flavor, which may be different the next time you come in! You'll be welcome to enjoy yours inside or outside on our patio!
Check out our Facebook page for our current flavors!!!
Combo Flavors
The Gutter
Octane + Hurricane
Bed Posts
Strawberry + Octane + Hurricane
Hot Bikini
Peach + Octane
Miami Vice
Piña Colada + Strawberry
King Pin
Octane + Margarita + Hurricane
Dead Wood
White Russian + Banana Banshee
Cajun Vice
Strawberry + Piña Colada + White Russian
Midnight Kiss
Peach  + Strawberry
Tongue Twister
Octane + Strawberry + Piña Colada
Spare
Strawberry + Piña Colada + Banana Banshee
Coastal Margarita
Margarita + Hurricane
Bad Decision
ALL 10 FLAVORS
Dirty Banana
White Russian + Banana Banshee + Chocolate Syrup
Strike
White Russian + Hurricane
Banana Split
White Russian + Strawberry + Piña Colada + Banana Banshee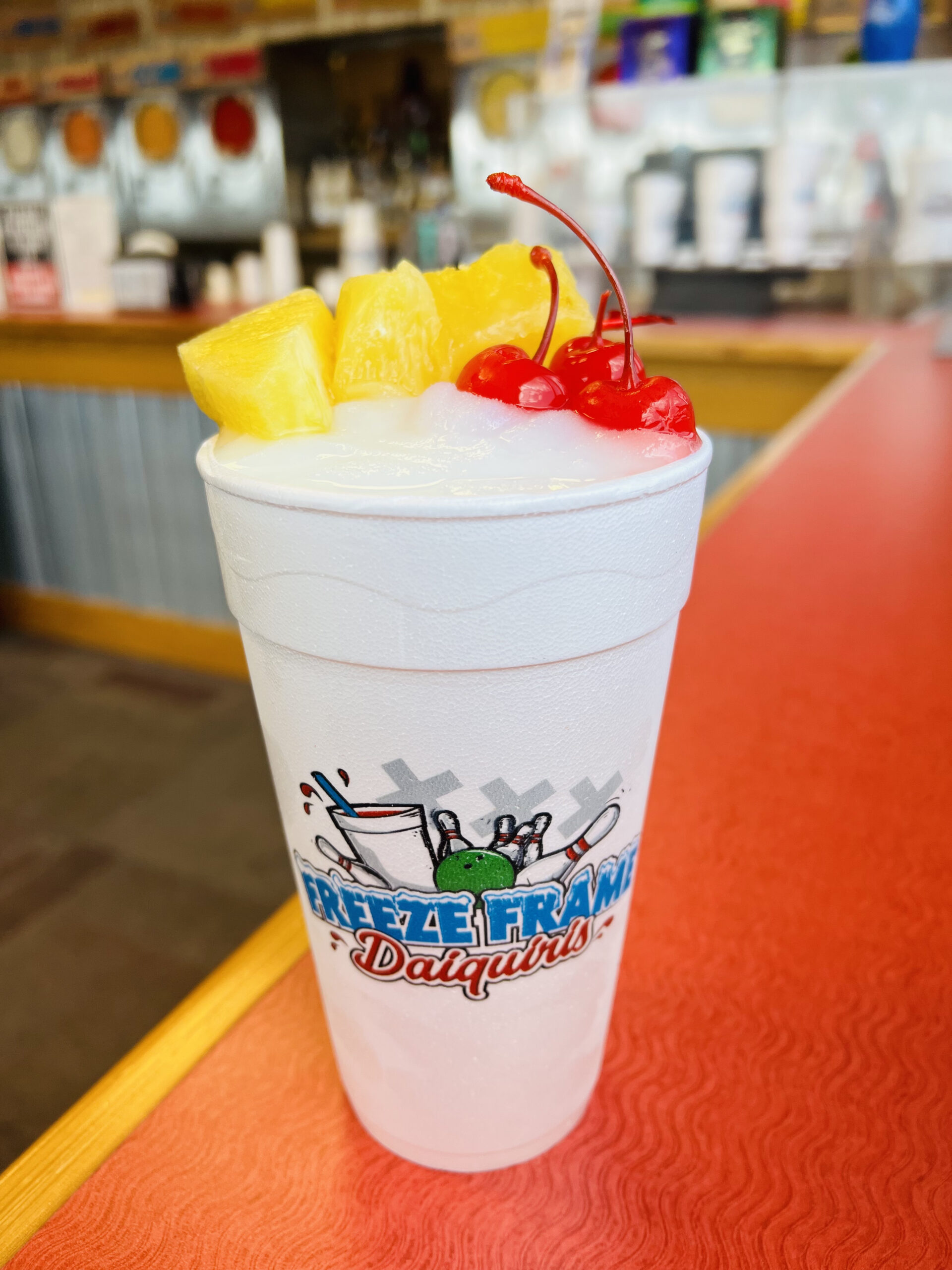 Hours of Operation
Monday • 11am-12am
Tuesday • 11am-12am
Wednesday • 11am-12am
Thursday • 11am-12am
Friday • 11am-1am
Saturday • 11am-1am
Sunday • 11am-11pm