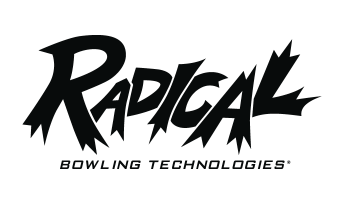 Johnny's Pro Shop
Shop is promoted by Brunswick. PSO is staffed with Radical Bowling Technologies.
The PSO does provide the availability of other ball manufacturers in the shop for advertisement and if a desired ball is required the PSO can place a order.
PSO can assist with drilling, plugging, resurface and cleaning to include providing new grips for fingers and thumb. For more advanced bowlers the PSO provides interchangeable thumbs if required.
For the youth and advanced bowlers the PSO provides coaching per various styles.
Stop by for all your bowling needs.
Hours
Monday • 4pm-10pm
Tuesday • 4pm-9pm
Wednesday • 4pm-6pm
Thursday • 4pm-10pm
Friday • 4pm-8pm
Saturday • 11am-4pm
Sunday • 11am-4pm

Johnny Cobb 228-596-5333. Text between 7am-3pm. Call after 3pm.